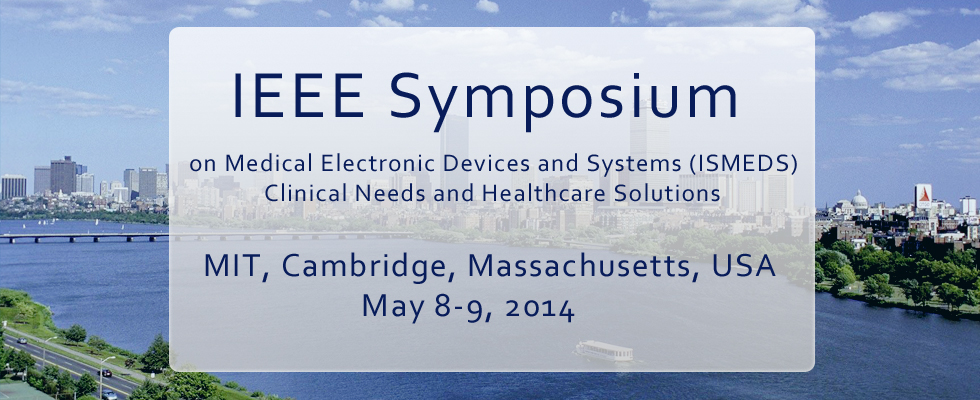 ISMEDS connects medical professionals with creators of medical devices.
The IEEE Symposium on Medical Electronic Devices and Systems provides a unique interactive forum for medical doctors & clinicians to engage with engineers, designers, and system developers.  The goal is to explore emerging and innovative technologies, to discuss their application in medical and clinical settings, and to guide improvements in advancing health care.
About The Conference
ISMEDS explores the emerging improvements and capabilities of medical electronic devices.
Register Today
Explore emerging ideas from the clinic to sports and home care. Registration will open in in the coming months.
Copyright © IEEE Symposium on Medical Electronic Devices and Systems